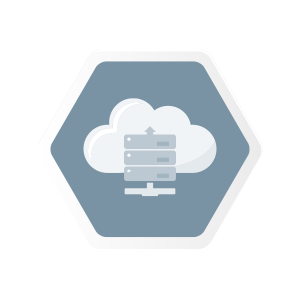 Secure Cloud Hosting Solutions
Our range of hosted services, including remote desktops, servers, e-mail, backup and disaster recovery, gives you the unparalleled flexibility, security and efficiency of working in the cloud.
BENEFITS OF MOVING TO THE CLOUD
"Cloud is as much about an ecosystem as it is about technology. Because when you're in the cloud, anybody can play."
Robert LeBlanc, SVP for IBM Cloud.